About us
Brand FIM is engaged in the production of extremely high quality garments, which are ideally suited for babies and little older children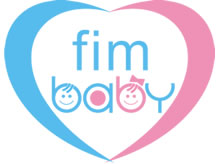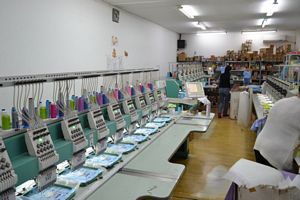 Why choose us?
1
Brand FIM is engaged in the production of extremely high quality garments, which are ideally suited for babies and little older children.
2
We are working hard, doing everything possible to have satisfied children and their parents.
3
Baby clothes FIM gives child a sense of infinite comfort, made from the finest materials.